04/06/2020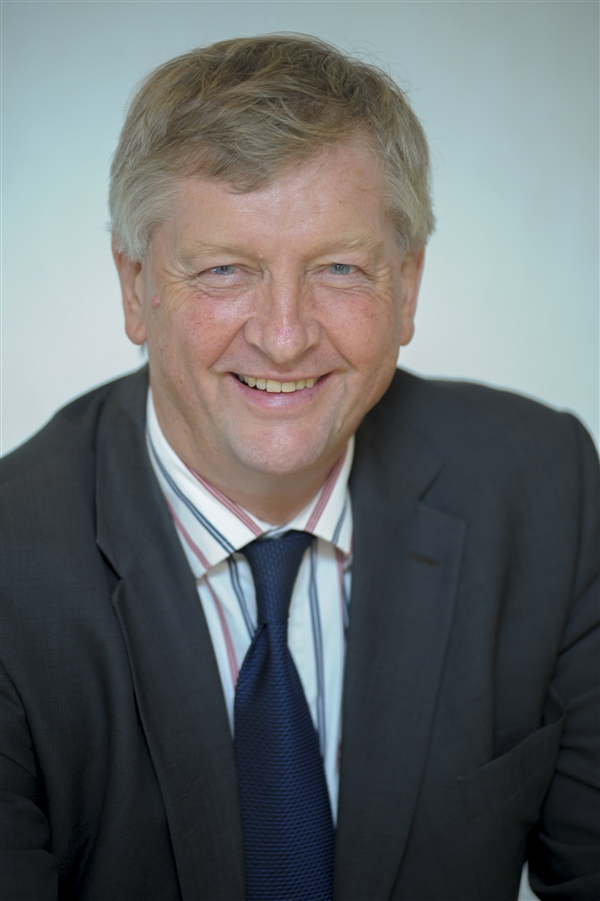 By Peter Holt, Managing Director of Holt Commercial



Despite the fact that the offices being closed, as we stated at the beginning of the crisis, we have continued working and servicing the needs of clients with our team generally based from home.

There are certain aspects of home working that are just as easy as being in the office but, in our view, there is no question that the crisis has slowed things up that would have, otherwise, moved forward at a faster pace. Just getting a signature on a document has caused delay.

As lockdown slowly starts to lift, we will see more and more offices begin to reopen once they are Covid-secure but as for when we will return to normal – whatever that may be – who knows?

Holt Commercial is now working to open up our offices as soon as possible but we continue to offer our breadth of services as our team are all available on email and mobiles. And we have certainly seen a pick up in activity since 1 June and deals are being done without any significant price adjustments.

We are undertaking viewings – providing social distancing measures are in place – and there is real interest in properties right across the board.

Our valuation team is also very much open for business and, again, can carry out valuations with the necessary precautions being in place and also with RICS guidance on material uncertainty clauses very much in mind.

The property management team has been working with clients throughout the crisis and, as you'd imagine, rent collection has been one of the most challenging aspects of that work. However, that has eased and we'd suggest that those who haven't paid up to date are now in the minority. We have continued to liaise with tenants in these circumstances and have worked with them in getting rentals paid.

In these circumstances, we would encourage the use of a property professional – whether landlord or tenant – as non-dialogue will not help the situation and there are options and support available that can be mutually beneficial.

While, on the face of it, our industry is about bricks and mortar, it is much more of a people business that is driven by experience, expertise and knowledge of the market place.

Our team of experts are ready and available via mobile and email to service any commercial property needs you may have.