25/05/2018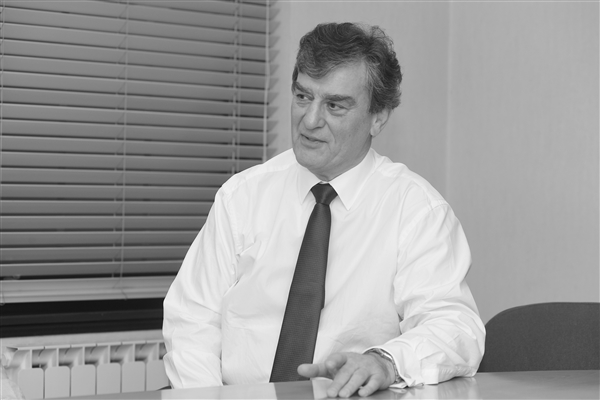 David Allen, Director of Holt Commercial, analyses what stage the property cycle is at

In recent weeks I have attended two complementary seminars. One dealing with property cycles, and the other the Cass Report into lending into property.

In both cases questions were asked as to whether the expression "late cycle" which is being used to describe the current very high (by historic standards) property prices is, in fact, the peak of a boom and if this is sustainable?

Robin Goodchild, a well-known name in the commercial property sector, analysed property cycles, both looking at historic events but also crystal ball gazing as to when the current very strong market might peak.

His conclusion was interesting in that circa 2025 would be where the strong upswing could tail off and this is based on lending being nowhere near the levels seen in 2005/2006 ahead of the Great Financial Crash.

The fundamentals of property yields having a significant spread over comparative gilts were emphasised.

Equally the level of lending into speculative development activity is far lower and this was emphasised in the Cass Report showing that banks have been far more cautious than the early 2000s in the level of leverage which is down from in excess of 70 per cent loan to value (almost as a norm), to nearer 60 per cent.

Combined with much lower development lending except in the residential 'For Sale' sector, there is comfort that we are not at the peak of a speculative boom.

In the lending survey, bank lending is not the only source of funds although that may vary in the regional areas and insurers and other lenders are providing liquidity to the market.

Margins, whilst being lower, are stable for investment purchases but development funding is still at low levels and margins are far higher.

Analysis showed that only 18 per cent of loans are at a floating rate and therefore subject to interest rate pressures should they be raised quickly which does now not seem likely following the recent Bank of England meeting.

Whilst not a benign environment given the head winds of retailers being under pressure and the plethora of CVAs, landlords are faced with the difficulty of re-letting a property with the tenant possibly having not fulfilled their repairing covenants or leaving behind equipment which is costly to remove, let alone the loss of income often either servicing debt or providing rentals into pension schemes.

In all cases, the property fundamentals of 're-lettability' both by location and size and configuration of property, rather than being totally dependent on a tenant covenant in a specialised building seems to be the hallmark for property investing and indeed lending.

We would say this wouldn't we, but now is the time – when prices are higher – to take proper advice.