25/06/2020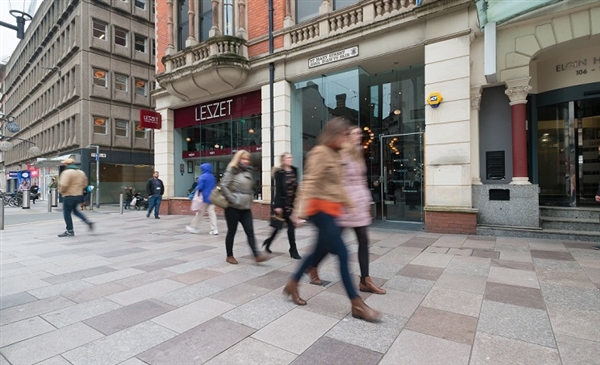 A restaurant property based in the heart of Cardiff has been bought by a locally-based, private property company in a deal worth circa £640,000.
The property in St Mary Street, which is let to Lezzet Turkish Kitchen for a term of 20 years – expiring in 2039 – at £65,000 per annum, was sold on behalf of a family pension fund.
Calan Retail and Holt Commercial acted for the pension fund in the deal.
David Allen, Director of Holt Commercial, said "The buyer has shown great confidence in the long-term future of this particular area of Cardiff, which is so close to major redevelopments in the city.
It really does back-up exactly what we have been saying about this kind of property for some time. If you have the right location and the right type of property, there are still deals to be done and still investment opportunities available.
Our client is extremely pleased to have secured such a good result during the lockdown period."