22/05/2019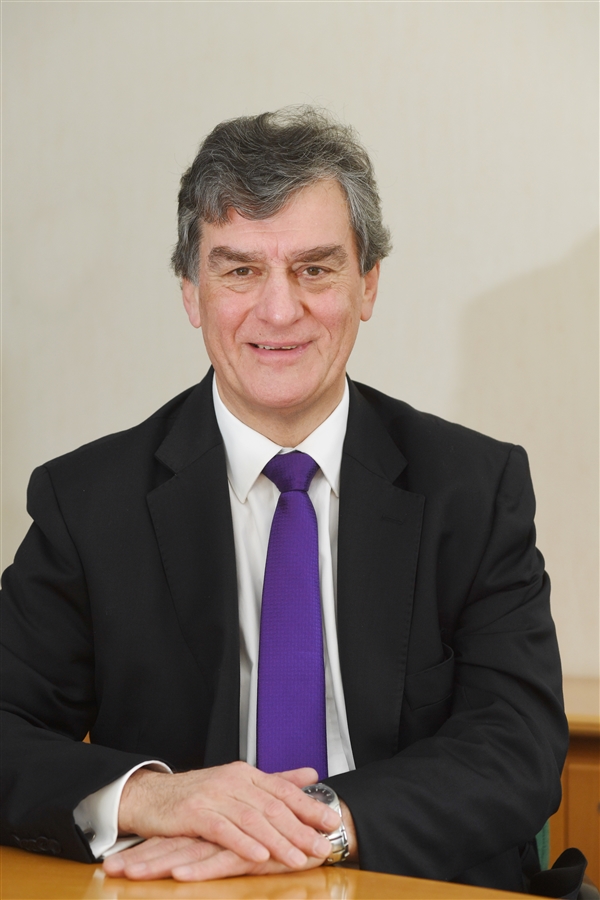 I recently attended the 20th Debt Market Analysis presentation where a comprehensive view of the market in property debt was discussed.

It was significant that the new debt origination was mainly for acquisition rather than re-financing which it had been post-recession and that a lot of 'other lenders' were recorded out of the 74 lenders totalling £172bn of secured loans including just under £50bn of new originations.

The market share in loan origination held by alternative lenders increased from 23% to 26% with Central London and the South East dominating the locations as to where those loans were secured. In the Midlands and Wales, whilst overseas banks did lend, the preponderance were UK Banks.

This year has seen a massive reduction in lending secured on retail property reflecting the sentiment towards that sector, office proportion broadly similar and an increase in industrial lending together with residential and student.

Loan to Values are still generally below 60%, but 26% are in the range of 61%-100%. Stress testing may yet bring about some enforced sales as it is the smaller institutions holding these more heavily leveraged loans.

In terms of the development cycle of loan books, this is generally flattening with the majority of funds being lent to residential for sale rather than speculative commercial. On prime, lending margins would appear to be below the ten year average whilst on secondary lending, with the exception of retail, they are again below average but retail has markedly increased. Interestingly, loan pricing for development projects has been decreasing for the first time since the GFC.

In conclusion, the 2018 survey concluded that within the debt market cycle it was within the bounds of a 'normal market'. This is interesting as loan originations were 12% up on 2017 whilst property transactions were 13% down year on year.

The panel were fairly candid in their replies as to whether the market was at a peak, and they felt and replied that yes whilst fully priced we were not yet in a 'lending bubble'.