03/09/2021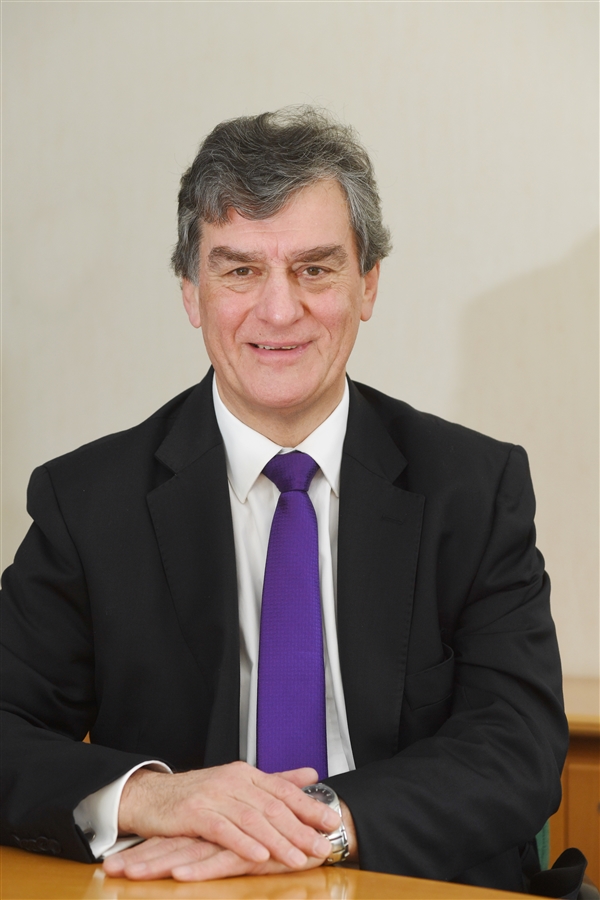 The recovery in the commercial property market from the Covid-19 crisis has gained momentum and has been markedly quicker than from the great financial crash of 2008.

This time, you can argue, there was a pause in activity as we dealt with the pandemic at its height whereas the crash of more than a decade ago was a genuine downturn caused by underlying problems in the economy.

However, and as we all know, the property market wasn't without its issues before Covid struck and those issues are having a bearing on the recovery, coupled with the effects that the pandemic has had on business and wider society.

Industrial and warehousing are showing the strongest signs of growth with a year-on-year total return of 22.6% but even retail and offices have picked up in the past three months, albeit much more slowly.

You only have to look around to the know the reasons why.

If you are reading this from home instead of the office, having just taken delivery of a product you may previously have nipped out in your lunch break to pick up then you'll know exactly what I mean.

Internet retailing is something I, and so many other commentators, had spoken about long before the pandemic as having an impact town and city centre retail. The pandemic has accelerated those trends.

Home-working, however, was far from the norm pre-Covid but the advent of lockdown has caused a cultural shift that will out-last the pandemic. To what degree and how the office market adapts to the changing world is for another day.

All that said, according to the MSCI index of capital value, offices remain in a similar position on 28 per cent of overall value – broadly in line with where they have been for the past decade.

Retail has slipped to 24 per cent – but that is part of a longer-term trend than simply the shock of Covid, as I mentioned above. In addition, not all retail has been affected to the same degree with supermarkets up 11.3% and retail parks faring well. Industrial which, of course, includes logistics is on the rise and looks likely to stay that way with significant capital allocations.

The old saying of what goes up must come down isn't quite true for the index because it will always remain at 100. It's more pertinent to say, therefore, that if one area of the market goes up – in this case industrial – something else has to go down by way of balance.

What MSCI's research also shows is that real estate remains the best performing asset class over the long term which, as commercial property agents, we certainly don't mind repeating!

So, we can all be encouraged by the recovery and by the continued long-term performance of the market but we do, undoubtedly, have to be nimble enough to recognise that change happens and, nowadays, it happens fast.