20/03/2020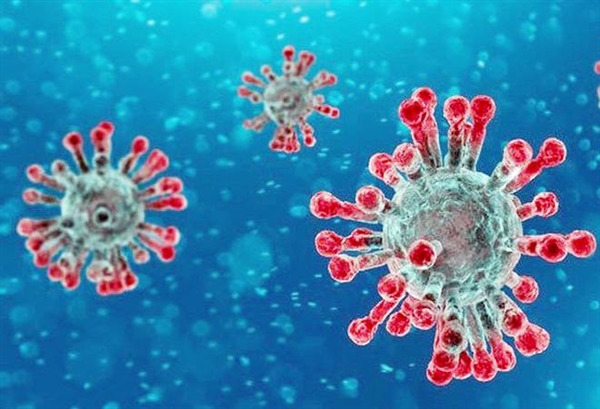 These are, quite clearly, unprecedented times and we have taken a range of steps in order to ensure we are putting the health of our team and clients first.

We have been following Government advice regarding cleansing and general hygiene and, over the past couple of days, have started to shift towards members of the team working from home with some continuing to work from the office.

Our mobile numbers are both in our email footers and on our website. We are respecting Government Advice regarding colleagues with symptoms or who are in households with someone who has symptoms by self isolating. Similarly we would ask clients who have visited affected areas in the last 14 days to refrain from contact.

That said, Holt Commercial is still very much open for business and we believe it's vitally important for that to remain the case and provide continuity of service to our clients. We are still continuing with property viewings, where possible, and will press ahead in completing deals. Face to face meetings have been our way of carrying out business but we may well seek to use conference calls whilst this situation exists.

Of course, none of us know for sure when this crisis will come to a conclusion and when the world will get back to 'normal' but it's crucial that we continue to do business now so we are all ready to move forward as quickly as possible when we have come through it.

So, we are all available on email, you can call the office on 024 7655 5180 or speak to us on our mobiles. We'll be ready to support you with any of your commercial property requirements and, as our business is about people not just property, please stay in touch.