22/05/2018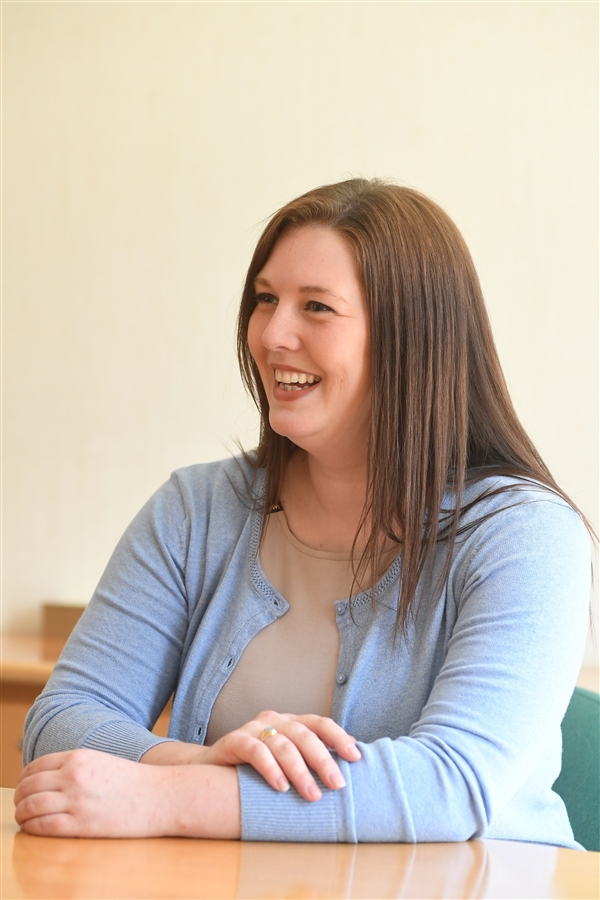 Emma Hughes has recently joined Holt Commercial as a Chartered Valuation Surveyor. In this blog, she spells out why she believes the region is on the up.

This practice is perfect for this next stage in my career as an RICS Registered Valuation Surveyor and I am thrilled to be here.

I've joined from a bigger agency in Birmingham, but I feel there is more scope here for me to gain vital experience as Holt Commercial is perfectly placed geographically to make the most of this region's growth, with our offices in Birmingham and Coventry which service the wider West Midlands as well as Coventry and Warwickshire.

Having grown up in Birmingham, I can see that it has changed almost beyond recognition over the past ten years thanks to massive investment in the city. As a result of this, the Birmingham market is still robust.

In my opinion, Coventry is just beginning to start on that same upward trajectory that Birmingham has been on and it feels like a really exciting time to be here. Being UK City of Culture will help to accelerate Coventry's growth, you certainly notice a positive feel to the city when you get here.

Alongside that is the fact that in certain sectors – especially industrial – supply cannot keep up with demand which means that investors and occupiers alike will look outside of Birmingham and the more prime stock in the Midlands to find new and exciting prospects for growth.

In the limited time that I have been at Holt Commercial, I can already see that in Coventry and the wider Warwickshire area there are many exciting opportunities ahead.