09/05/2019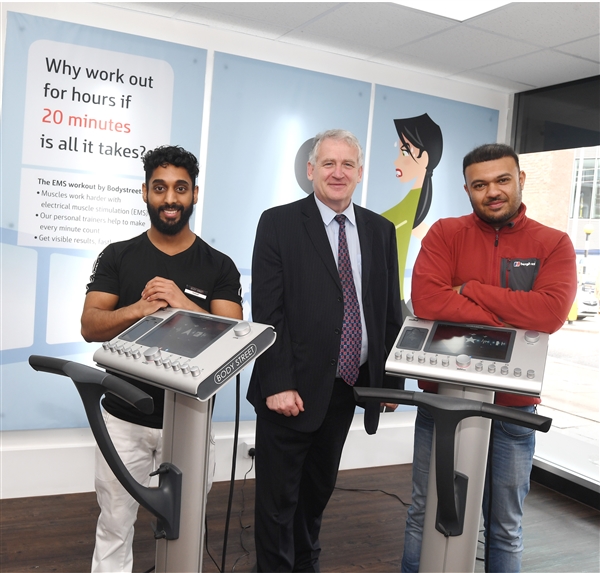 A German fitness franchise has agreed a deal to expand into Coventry City Centre.


Bodystreet, which uses Electro Muscle Stimulation (EMS) to give its members a week's worth of exercise in just one twenty-minute visit, has continued its UK expansion with the opening of its latest premises at New Union Street.
The deal was agreed through commercial property specialists Holt Commercial, which assisted in the deal on behalf of the landlord.


Jax Hassan, Director at Bodystreet Coventry, said "We want to help people who have very little time on their hands to get fit and make a positive change in their lives. We can't wait to start welcoming people to our new premises in Coventry."


Rupert Gillitt, Director at Holt Commercial, said "This is a fantastic location in the City Centre and it's yet another example of how High Streets are adapting to the modern world. We are very pleased to have helped conclude this deal to bring another venture into Coventry City Centre."
Rupert Gillitt (centre) with Jax Hassan (right) and Yusuf Khalifa