15/01/2020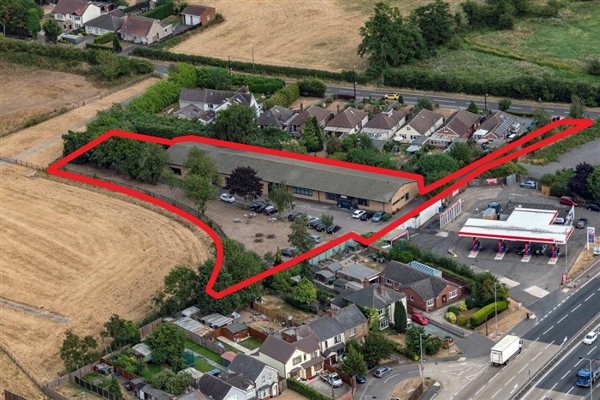 Holt Commercial has completed the sale of a development site and investment in Coventry as part of a wider property deal.

The 0.4 acre site is situated on the corner of Brandon Lane and London Road and has been purchased by a subsidiary company of MRH (GB) Ltd after being brought to market by the pension fund that previously owned it. The plot had originally formed part of the site that also included Resource House, an office building that has since been let to Penderels Trust following the vacation by the previous tenant.

The development site was sold for £375,000 in the wider deal worth in excess of £1.4million.

Peter Holt, Director of Holt Commercial, said "We initially provided advice to the previous owner on rental and capital values before they brought the building and development site to market, making them available either together or separately.

Very early on, we received a strong offer for the development site, lawyers were instructed and a sale completed. Following on from that, the office building was brought to market, let to Penderels Trust at circa £12 per square foot and the subsequent investment was also marketed and sold at a yield of circa 8.5 per cent.

So, overall, it was a very satisfactory deal all round and Holt Commercial were delighted to provide our expert advice."

Bromwich Hardy were the joint agents, working with Holt Commercial on the disposals.