08/11/2019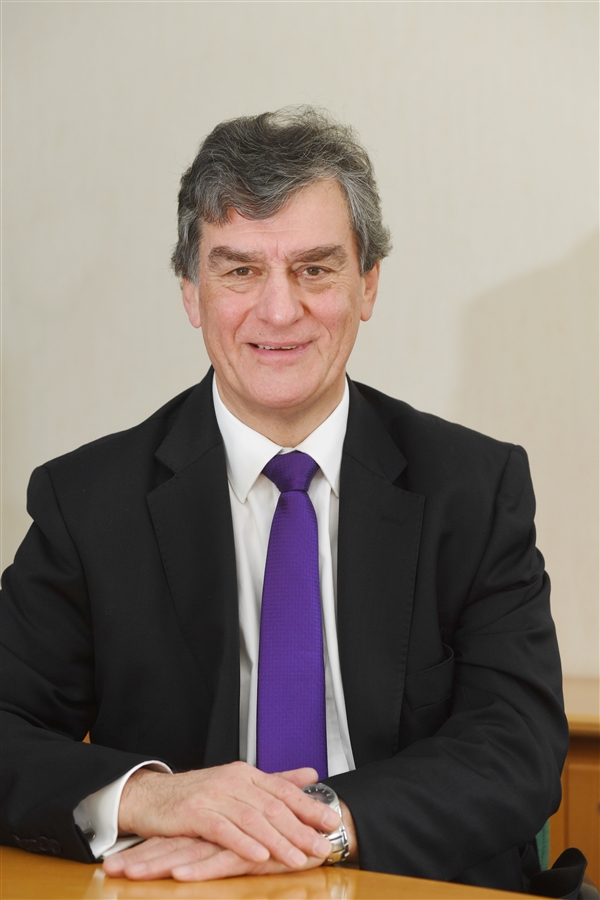 Holt Commercial has sold a purpose-built nursery in Biggleswade on behalf of a private client.


The property, which is let to Busy Bees Nursery, has been sold in an off-market transaction to Social Freehold Fund, c/o Alpha Real Capital, for £2,279,000 reflecting a net initial yield of 4.85%.

Holt Commercial's client invested in the 5,093 sq ft development and it is let on a 20 year Lease at £117,500 per annum with fixed increases every five years based on 2.5% per annum compound.

David Allen, Director of Holt Commercial, said "This confirms the continuing demand and attractiveness of the alternative sector where long income, substantial covenants in strong occupational sectors with index linked cash flows are extremely attractive."
Holt Commercial represented the seller whilst GCW represented Alpha Real Capital.