09/06/2021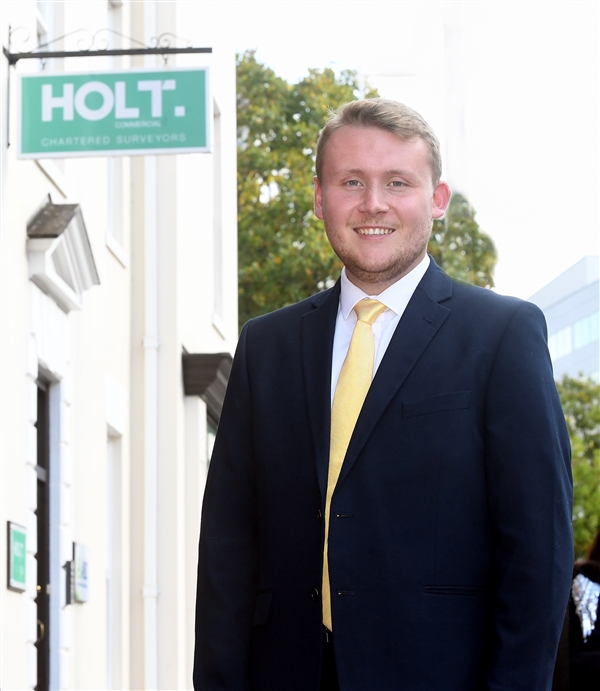 A successful programme that has been helping to develop a new generation of professionals in Coventry and Warwickshire has been expanded to offer peer-to-peer support to experienced business leaders across the region.
The Coventry and Warwickshire Chamber of Commerce was one of the delivery partners for the Peer Networks programme which is funded by the Department for Business, Energy and Industrial Strategy (BEIS) and managed regionally by the CWLEP Growth Hub.
And, after achieving great success, the Chamber is now opening up the programme to business leaders in Coventry and Warwickshire with two new cohorts, the first covering all sectors and the second focused on business owners in the professional services sector.
The sessions are led by the participants, with support from a facilitator, giving them a space to explore, discuss and solve challenges.

It aims to encourage participants to collaborate, work through common business issues and strengthen business performance. In a safe and trusted environment, participants will be able to share ideas with fellow business leaders, as well as receive practical advice from a trained facilitator, thereby improving critical thinking, helping productivity and creative thinking.

Peer Networks enables connections, and fosters relations that go far beyond networking but there will also be time to develop key relationships with fellow business leaders, creating opportunities to work together.

Harry Hanson, a surveyor at Holt Commercial in Coventry, was one of the members of the first cohort of Peer Networks delivered by the Chamber.
He joined the firm seven months ago and says the sessions have given a boost to his professional development and equipped him with key networking skills.
"I have recently started at the firm and this was a great way to meet new professionals across a range of industries," said Harry.
"The sessions gave me a great confidence boost and a provided a space for us to discuss issues in our careers, and I can definitely see how this could be of benefit for business owners, particularly as we emerge from the pandemic.

We discussed networking skills and how we can improve that skillset ahead of physical networking events restarting. The one-to-one sessions gave me time to consider my goals and aspirations and I have been able to go away and work towards those in the workplace.

The insight, advice and guidance I received has been valuable over the sessions, and it has taught me a great deal about myself personally and professionally."
The new cohorts will begin in September 2021 and includes group sessions and one-to-one business coaching from Coventry and Warwickshire Chamber Training (CWCT).
Keely Hancox, of the Coventry and Warwickshire Chamber of Commerce, said "It has been a challenging year, for all businesses.
We have all had to adapt, work differently all in the context of the pandemic. As we are now seeing light at the end of the tunnel, we know businesses are keen to capitalise on opportunities, come together to do business, whilst some still face significant challenges.
Having a Peer Network, and a trusted network of fellow business leaders is invaluable. Evidence has shown that working in this way can really help productivity and business growth. We are excited that we can support Coventry and Warwickshire businesses.
The first cohorts we ran was hugely successful, with some great feedback.
The action learning framework allows individuals to share challenges and opportunities, while being guided by a facilitator in a group setting to come to a solution. This is then followed up with one-to-one support from one of our expert business coaches.
It is completely free of charge and we're urging business Leaders from across Coventry and Warwickshire to get in touch to benefit from this worthwhile programme."
Craig Humphrey, Managing Director of the CWLEP Growth Hub, said "The Peer Networks pilot programme proved the value of collaborative thinking through action-learning for Coventry and Warwickshire businesses, seen through countless positive case studies and testimonials, such as Harry's.

It is fantastic news that our local businesses have the opportunity to enrol onto a Peer Networks cohort this time round - providing them with networking opportunities, group problem-solving and a collaborative 'sounding board' for those who need a push in a new direction, following what has been a tremendously difficult time for businesses.
I would encourage any eligible business to get involved in this innovative scheme and take advantage of an invaluable peer network that may well extend beyond the realms of the sessions."