13/12/2019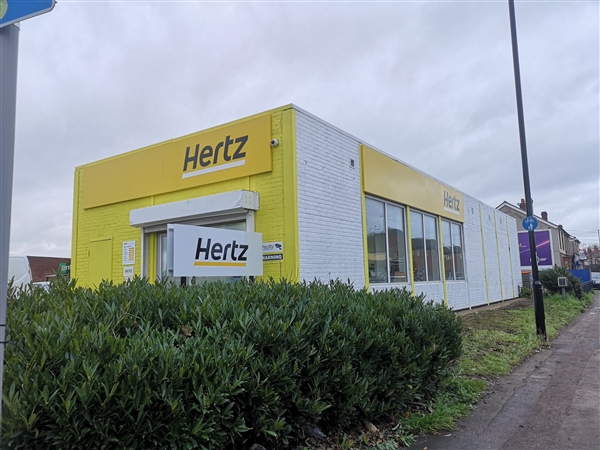 A major car and van hire company has been attracted to new premises in Coventry by Holt Commercial.

Hertz Rent A Car has moved to a property in Lockhurst Lane, where the company has secured the site on a new long-term lease.

The property at Lockhurst Lane is owned by a private investor who enlisted the help of Holt Commercial to find a tenant for the unit.

The site comprises a prominent roadside unit with adjoining yard/parking area making Hertz the ideal type of tenant for the property.

Chris Hobday, Associate at Holt Commercial, said "As development work continues in Lamb Street, just as it does in many areas of the city, Hertz Rent A Car needed to find a new location. We were acting on behalf of the landlord who wanted to obtain an established business as a tenant for the premises. We are delighted, therefore, to have attracted a company with the stature of Hertz to the property."

Should you have a current requirement or wish to dispose of your property then please call Holt Commercial on 024 7655 5180.