26/03/2020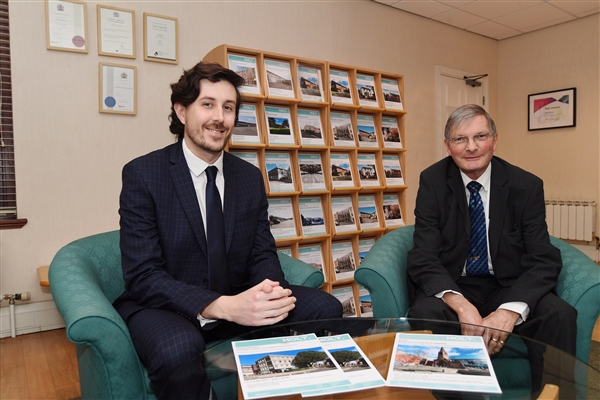 West Midlands based Holt Commercial has strengthened its valuation team with the appointment of Andrew Oliver.

The commercial property agency, which has offices in Coventry and Birmingham – covering the wider region, has added the experience of Andrew to its growing valuations team.

Holt's new addition has more than 30 years' experience in commercial property valuations largely across the West Midlands including stints at BNP Paribas and, most recently, Towler Shaw Roberts in Wolverhampton.

Andrew will be drawing on his expertise to conduct valuations for banks, SIPPS, pension funds, and property companies together with private valuations.

He said "It is great to join Holt Commercial as it expands its valuation team. I know many of the individuals here from a previous spell in Coventry and also through my wider networks so it has meant settling in has been very easy.

I will be working with a cross section of businesses and organisations when it comes to commercial property valuations across the region alongside the great team we have here."

Peter Holt, Managing Director of Holt Commercial, welcomed the company's new starter. He said "The valuation team was boosted at the end of last year as Luke Whittaker qualified and became a member of the RICS as part of our investment in the future of the company.

The addition of Andrew to the team – alongside myself and Roger – stands us in very good stead in this area of the business."

The team also includes the recently qualified Luke Whittaker, as well as Peter Holt and Roger Stanway.
Pictured: Luke Whittaker (left), who recently qualified, with new appointment Andrew Oliver