13/05/2020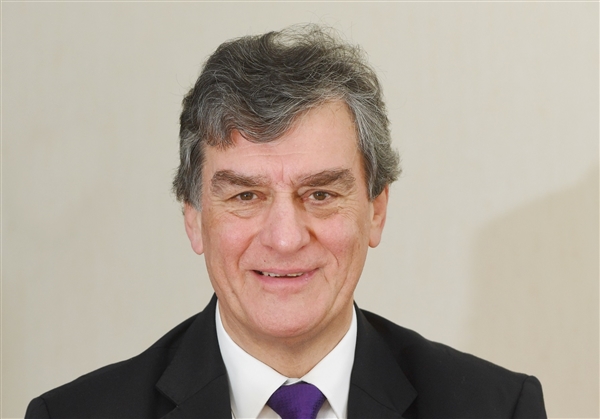 The very low rent collection rates for the March quarter day has been heavily featured in the press. It was always the mantra that rent was a first charge and was not an optional payment.

If one takes the view that the substitute for renting is actually purchasing the property, and that this is, in effect, a 100 per cent loan, would the occupier as distinct from the tenant unilaterally declare that they were not paying their mortgage or loan to their lender?

This action by some tenants in not paying rent is problematic to the landlord, who may well have a mortgage to service and requires that income to meet their obligations. Equally, they have shareholders and invariably pensioners to pay from those rent proceeds. They are not exploitative landlords but asset creators.

There has also been considerable discussion regarding sale and leasebacks as a means for owner-occupiers to raise cash. Why would an investor do this if a tenant can relieve themselves of the whole or part of the rent?

Sadly, the plethora of CVAs that disadvantaged landlords has not helped anyone. Therefore, those recent headlines regarding sale and leasebacks are largely to do with headquarters or buildings that are operationally critical to a company.

In looking at rent holidays and rent deferrals, perhaps the landlord should be offered equity, as at the present time the bulk of the gain is to the tenant and the landlord does not see a share of the profit.

The means of recovering rent are currently limited with forfeiture, statutory demands and winding up orders all barred as they are classed as "aggressive debt recovery tactics". That should not however be a green light to tenants not to pay.


What can a landlord do in future leasing situations?

Possibly look at taking away the security under the Landlord & Tenant Act to balance the equation more fairly in favour of landlords. This is a real area for debate.

Secondly, if Covid clauses, or the like, are inserted they must be balanced for fairness in terms of allowing rent deferrals but a payback period. Indeed, many tenants have offered this and discussion has taken place to mitigate the immediate problems of no turnover with which to pay rent outgoings. One practical suggestion is monthly rather than quarterly payments or payback periods over a year.

In looking at lettings, the immediate covenant strength is fine until perhaps a CVA is undertaken and then that covenant strength disappears. I foresee that rent deposits will be more frequently sought.


What of turnover rents?

These are difficult to regulate and fall under suspicion if a tenant or an occupier, perhaps not originally, but as a result of merger and acquisition, ends up with two or three units in the town. Just one maybe on a turnover so the occupier might, quite sensibly, think of routing sales through the non-turnover leased units.


Impact on Property Investment

Having said all this regarding rent suspension, there is still demand for property across most sectors, especially for long term income, with a major focus on those properties which are relettable – namely logistics, PRS and affordable housing, but also perhaps tilting towards business parks, again which may be easier to commute to than city centre offices. On one recent webinar, care homes were also suggested as a future area of interest.

The one sector, of course, that does not seem to feature on anybody's buy list, except in terms of trying to buy cheaply, is high street retail. Perhaps this has now been overdone?

A well-known property chief executive allegedly would always say to his staff 'always look at the property you have - you have that for the long term, whereas you have the covenant based on last year's accounts'.

Conversations rather than ultimatums between landlord and tenants must surely be the correct way of proceeding because, at the end of the day, there is a legal obligation and working to a mutually beneficial conclusion has to be the best way forward.