02/06/2020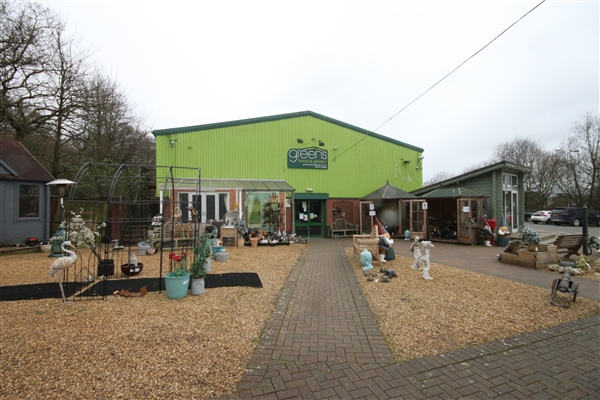 A landmark Coventry retail warehouse – with one of the most prominent profiles in the city – has been made available to let.

The unit, which is situated on the A46 in Coventry close to the Binley turn-off, was formerly home to Greens – the home and garden furniture store.

It is well-known to anyone who travels along the Eastern Bypass, partly due to its location but also because of its eye-catching stock which included striking wooden animal sculptures that fronted the road.

The 10,134 sq ft warehouse, which includes a generous yard and extensive parking, is now available to let and is already attracting interest as a result of its prominence.

Chris Hobday, Associate at Holt Commercial, is marketing the property and urged potential occupiers to get in touch.
He said "It's a site that the vast majority of people in the area know because it is situated on one of the most well-travelled roads in the region.

The bright green exterior of the building along with near life-size models bordering the roundabout mean for years passers-by will have been drawn to it. This, we feel, is invaluable to potential future occupiers.

I would encourage anyone looking to acquire this type of retail unit to contact me as soon as possible, because this is a property that will certainly attract substantial interest post-lockdown."

For more information on the unit contact Holt Commercial on 024 7655 5180.