17/05/2018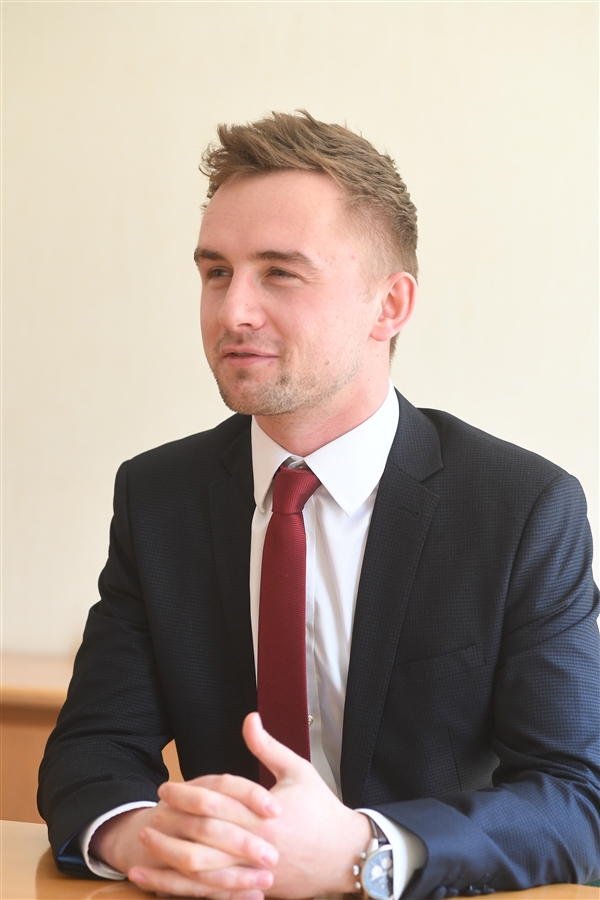 Chris Hobday has recently joined Holt Commercial as a Chartered Surveyor. In this blog, he gives his first impressions of starting with the company.

Prior to starting my role at Holt Commercial I had spent six years up north where I studied a BSc in Real Estate at Sheffield Hallam University and subsequently worked for a Chartered Surveying practice in Leeds. I thoroughly enjoyed my time in Yorkshire as the role gave me a fantastic grounding in the industry and Leeds is a great city.

Having grown up in nearby Southam and having family connections in Coventry I knew the Midlands well and was always keen to explore the commercial property industry down here. When the opportunity came up to return to the area, I jumped at it for a number of reasons. The chance to join Holt Commercial was an exciting one due to the company's presence in the area and particularly following the merger between D&P Holt and SP+M. Additionally, having seen the benefits other cities have experienced following the award of the City of Culture I really think Coventry is on the up. Add to that the Commonwealth Games in Birmingham, where our second office is, and there is a real feeling of momentum across the whole region. That is true in the local commercial property industry too and with our central location and range of departments it should mean we really are well placed to make the most of the buoyant market and the additional investment in the area.

At the time of writing I am around eight weeks in to my role at Holt Commercial and I can certainly say I've enjoyed it so far and can't wait to continue to make my mark. This certainly feels to me like the place to be!