22/11/2018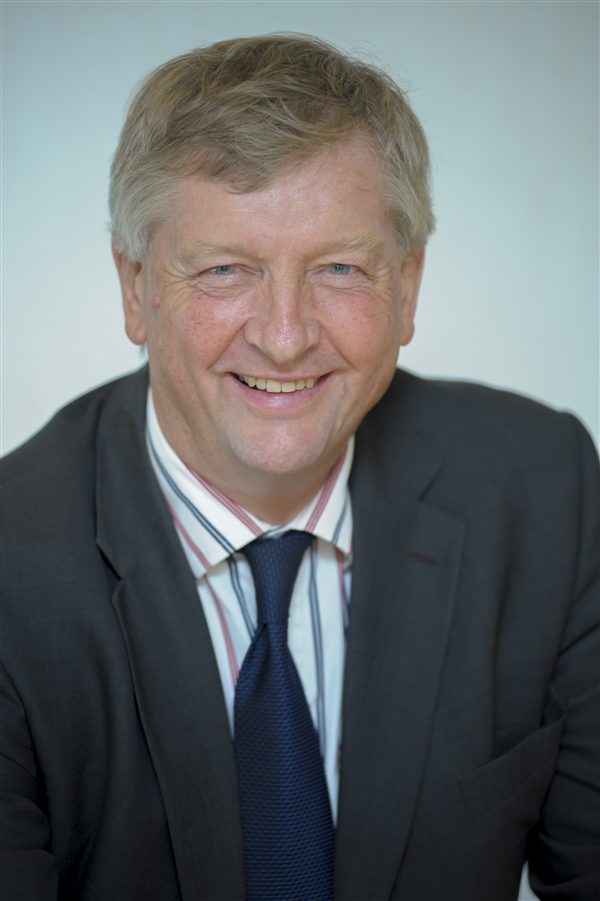 Companies who lease their premises – especially those in office and industrial space – should be prepared for pressure to begin on their rents rising, whether that be at the time of a rent review or a lease renewal.
The days of nil increase in those sectors are coming to an end for a number of reasons and it is vital to employ professional help if you find yourself with a proposal for an increase in rent from your landlord. With demand high in the industrial/warehouse market and a shortage of primary office space and good quality warehouse space in our region, it is natural that increases should kick in.
I have been working with major clients across the region in recent months, including Aston Martin, Abena UK, and Brose Limited, and saved them all a considerable amount of money on their potential increases. It does not matter the size of the company, professional property advice should always be sought before putting pen to paper on new rental terms. In some cases recently we have helped to save firms up to 50 per cent on their proposed increases and that is over several years of rental payments, not just the next 12 months.
My advice put simply, is to take advice and, of course, take that advice from Holt Commercial and benefit from our expertise and knowledge of the commercial property market across the region.