17/03/2022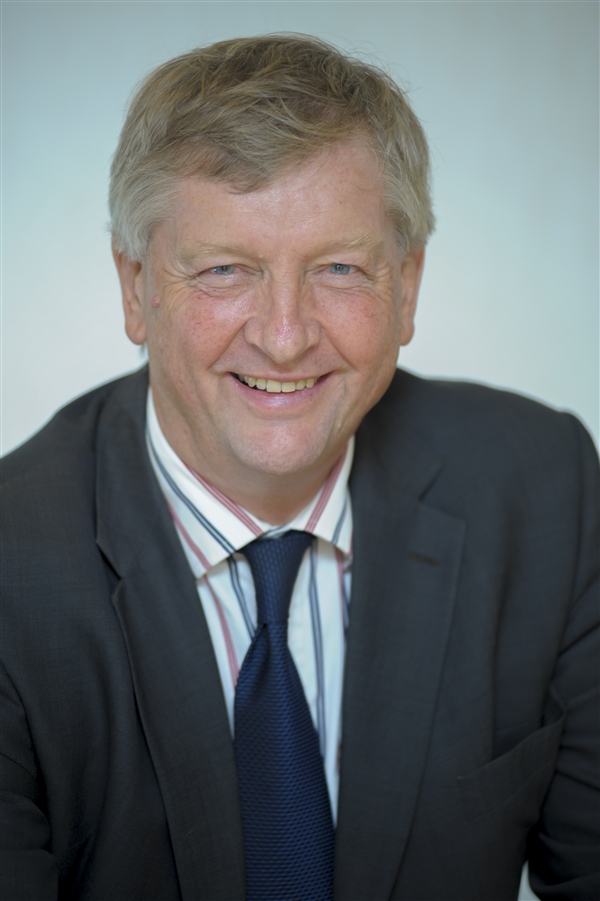 It goes without saying that the Covid-19 pandemic has had a dramatic effect on every aspect of the economy.
Those of us in commercial property know this only too well and the market in retail, leisure, offices and industrial/warehouses have all been affected differently over the past two years and there is still uncertainty around what will be short-term or long-term change in each aspect of the market.
One area of the market that hasn't received a huge amount of attention is what's happening with lease renewals and rent reviews when it comes to industrial and warehouse properties which hasn't particularly been affected by Covid due to demand for properties that support the 'last-mile' delivery market.
Big sheds are now in serious demand, something developers are acutely aware of and are looking to fill the gaps in the market.
It means that rents that were, say, £6.50 per sq ft just a couple of years ago are now up to around £8 (and higher) in this region. We haven't seen growth like that in a very long time.
You could argue that those properties in the 20,000 to 50,000 sq ft bracket are in even greater demand because of the huge onus on last mile delivery.
Even stock from the 1970s and 1980s is moving from £4 per sq ft up to £6, but only if it has a fair yard, a good eaves height and had some level of refurbishment.
Freehold sales in this sector are also increasing and, again, that's understandable when investors see such little return in other areas such as in bank deposits and gilts. Property remains a secure investment.
So, when it comes to rent reviews and lease renewals, it means landlords and tenants may find they are 'not on the same page' when it comes to what they expect from negotiations.
Of course (and I would say this wouldn't I) but this is where strong, professional advice is required whether you are the landlord or the tenant.
Landlords will look at the rising rents and will be expecting a significant percentage increase, yet tenants will see that costs are increasing in all aspects of their business and will view this as another barrier to their own growth.
The key is to be sensible on both sides, particularly in the case of a lease renewal. If you are the landlord, do you want to lose a good, long-term tenant who has paid rent on time and maintained the building well for the sake of a few extra pence per sq ft?
Equally, if you are on the tenant side, if you dig your heels in and decide not to renew, you are going to find yourself looking for a different property in a market that is seeing price increases across the board while also having to consider relocation costs.
In the past few weeks, we've concluded reviews on behalf of both landlords and tenants and, in each instance, compromise and collaboration have been the key to achieving a satisfactory outcome for everyone.
As I said, seeking professional advice is the first thing you should do when your rent is up for review and, here at Holt Commercial, we have the relevant experience and expertise to advise you.
If you would like to have a chat about your needs, please call 024 7655 5180.