18/12/2020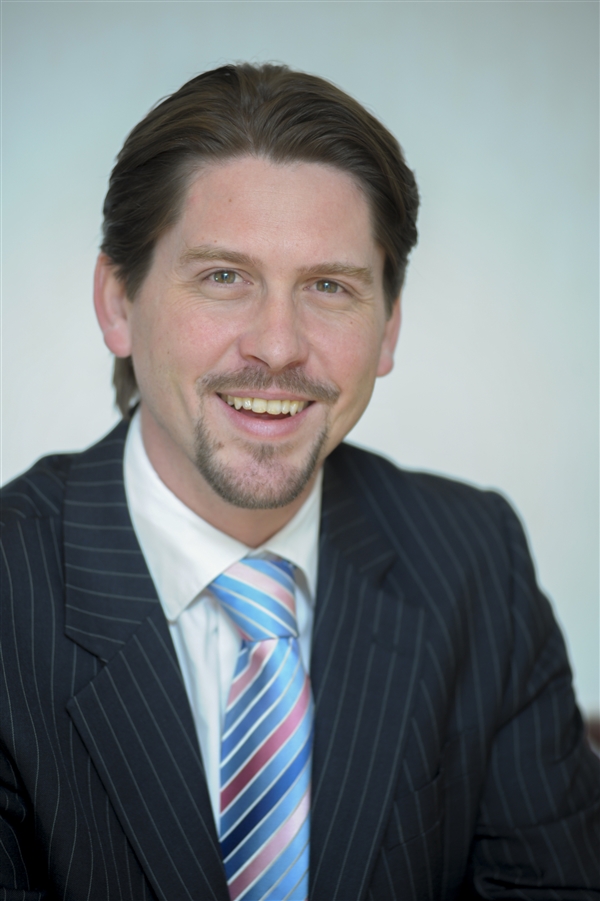 By Nick Holt, Holt Commercial Director


A year ago, as we all looked ahead to 2020, we hoped for 12 months of certainty.

Regardless of political persuasion, a new Government had been elected with a strong majority to end the impasse in Parliament, and it seemed the issue of Brexit was going to be put to bed, once and for all.

But rather than certainty, we were hit with a global pandemic, lockdowns, recession and, just two weeks out from the start of 2021, still no final decision on Brexit.

IIt would be reasonable to assume, therefore, that those of us in the property sector would be entering the New Year with trepidation when, actually, there are plenty of reasons to be (cautiously) optimistic.

For starters, 2020 has been pretty busy for us.

Properties have been coming to market – for obvious but very sad reasons – and deals have been done.

The industrial and warehouse market remains quite strong which is a mix of the ever-growing market share of internet retail, which requires sheds, and there still being a demand from manufacturers.

And even retail has seen deals being done. Of course, the high-profile failures in the sector are from those businesses who demand a lot of space but that takes nothing away from the fact that we've managed to get retail and leisure deals done in the middle of a pandemic.

In some cases, it has been new business starts – stemming from people having lost their jobs due to the crisis and deciding to go it alone – and, in others, it's down to growth.

The office market has, naturally, been the most affected. With office staff encouraged to work from home for the vast majority of the year, deals have been few and far between.

However, when I speak to colleagues here at Holt Commercial and with others in the industry, the message is clear – don't write off the office just yet.

There has been an unquestionable shift towards the use of technology and there are certain tasks which can be achieved just as (if not more) efficiently from home.

But there are plenty of reasons why many businesses tell us that they want to go back to the office where it's much easier to meet as a team, to bounce ideas off one another and to train and develop new recruits. Zoom and Teams meetings have been useful but I am sure each and every one of us has grown tired of them at some stage.

So, offices may have to be reconfigured or used in a slightly different way but they will survive the pandemic.

The valuation side of the business has remained busy and we have continued to carry those out adhering all of the Government guidance.

Looking ahead to 2021, there will still be challenges but there is certainly hope that the market – particularly here in the West Midlands – can strengthen, especially if the vaccine has, indeed, returned life to some kind of normality in the first half of the year.

Coventry has the UK City of Culture to look forward to and Birmingham and other parts of the region have the Commonwealth Games in 2022.

As we have seen this year, nothing is ever certain but we have enough reasons to be optimistic.