09/10/2020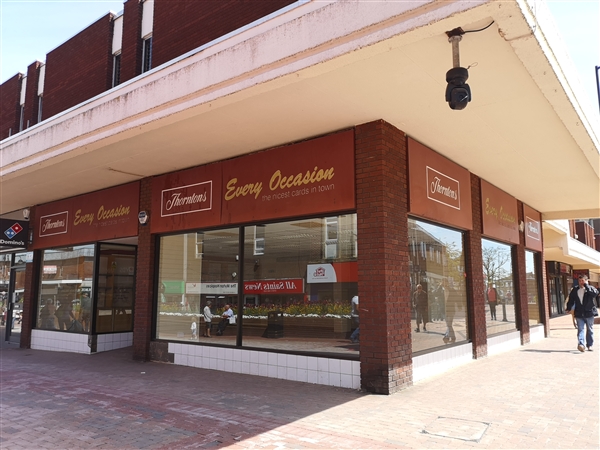 Two retail units in Bedworth could be the next to be snapped up after other recent lettings in the town centre.
Holt Commercial has seen interest in the town grow recently, linked to the fact the area is earmarked for investment and development, and now has two units available in prominent positions.
The first in All Saints Square offers 2,020 sq ft over two floors and is close to some other major high street brands such as Boots and Card Factory. The second, occupying a corner position on King Street, provides 1,471 sq ft of accommodation and would be suitable for a variety of uses, subject to planning.
Chris Hobday, Associate at Holt Commercial, said "The fact that there is proposed investment and development coming to Bedworth town centre has sparked interest in the available units.

As such, we have just two left on the market, both of which could offer different uses providing any occupier gets the relevant planning.
They both benefit from a return frontage and sit on excellent pitches in the heart of the town. Having concluded a letting on premises between the two at the height of lockdown we're hopeful other tenants will follow."
For more information on the two retail units in Bedworth town centre, contact Holt Commercial on 024 7655 5180.