23/05/2019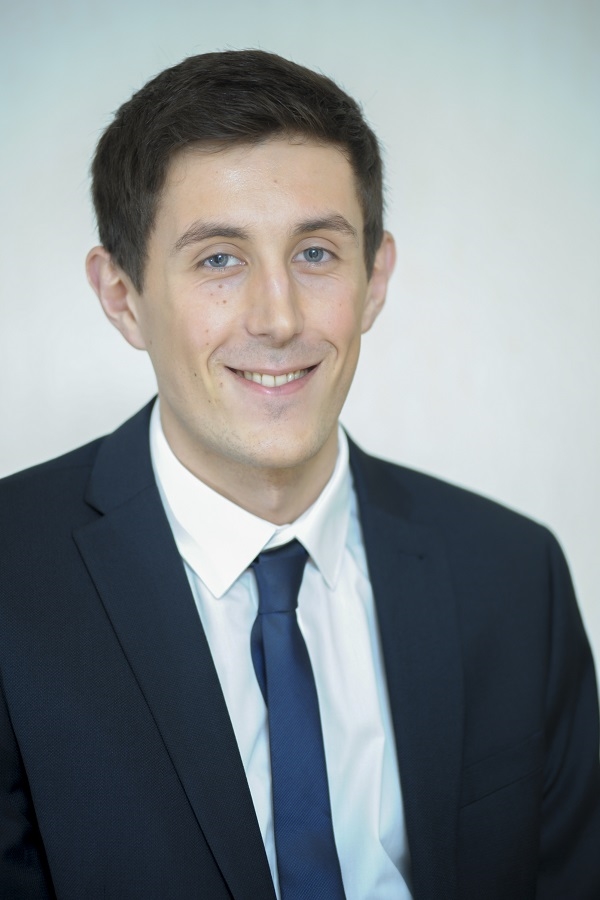 It has now been over a month since the introduction of the RICS Professional Statement, Service Charges in Commercial Property 1st Edition, which superseded the previous RICS Code of Practice, Service Charges in Commercial Property 3rd Edition.

Much of the Professional Statement makes the previous best practice guidance compulsory, something Holt Commercial has always abided by, and therefore little will have changed with a properly managed service charge regime. The Professional Statement adds nine mandatory requirements for RICS members and regulated firms.


These include:
All expenditure that an owner and manager seeks to recover must be in accordance with the lease.
A service charge apportionment matrix must be provided annually to tenants.
Approved service charge accounts showing a true and accurate record of actual expenditure must be provided annually to tenants.
Service charge budgets and supporting commentary must be issued annually to tenants.
Expenditure recovered must be no more than 100% of the proper and actual costs incurred.
Whilst the new Professional Statement is mandatory, it cannot override the terms of the Lease and therefore it is important for the Professional Statement to be read in conjunction with the occupational Lease(s) and any supplementary documents such as a Licence.
So what might that mean for you, either as a landlord or a tenant?

If you require further advice on the subject, please contact our Property Management department on 024 7655 5180.