25/01/2021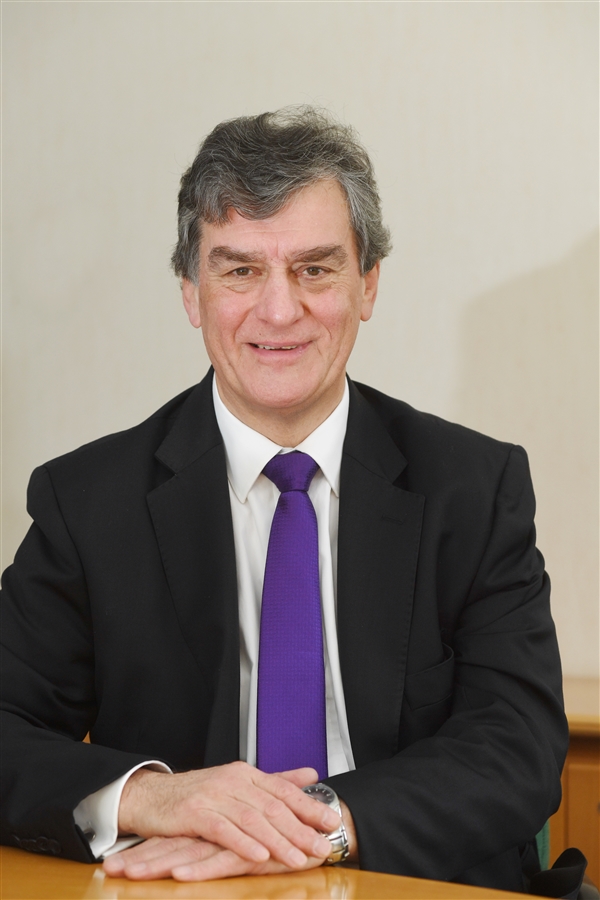 Retail will, no doubt, continue to face challenges – some brought on by Covid-19, some accelerated by it – but there's an area of physical retailing that continues to thrive and we've just completed a deal in the past few days that absolutely underlines that.


I'm leaving the exact detail out at the request of one of the parties involved, but Holt Commercial has just completed the sale of a mixed-use investment of office and retail, which is situated at the heart of a village centre.


The property generates a rental income of about £60,000 from local traders and the asking price reflected an initial yield of 7.5%.


So, while there is a great deal of doom and gloom around the retail and office market, there is still very strong demand when it comes to convenience-led, incoming producing assets which offer better yields than those on deposit.


There's no question that the retail market has seen a dramatic shift, but the propensity towards local stores and local services is an area of the market which will continue to thrive and this most recent deal is an example of that.