29/03/2018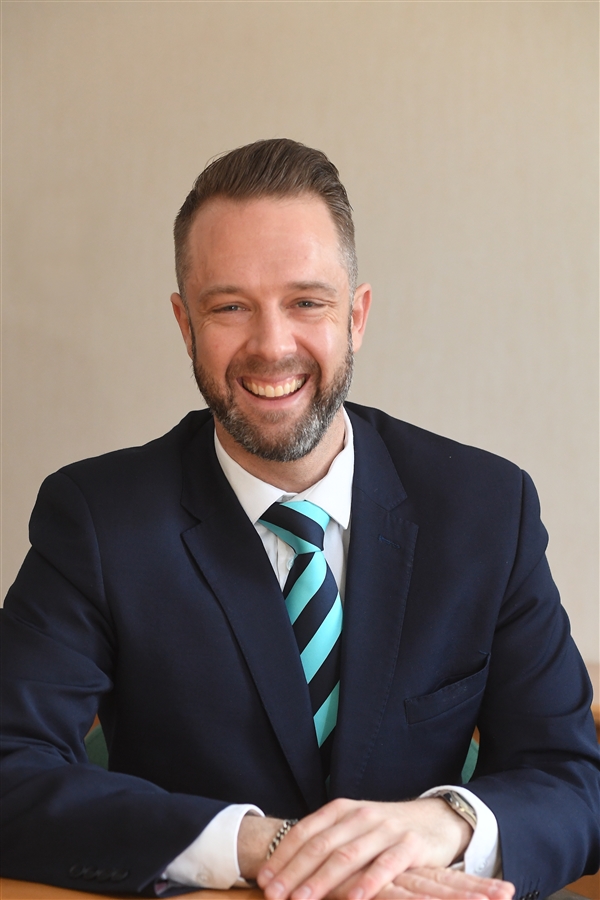 When we were discussing the merger of SP+M and D&P Holt to create Holt Commercial, everything seemed perfectly placed – the timing, the market, our complementary experiences and capabilities – and that has been more than borne out in the first few weeks.

Certainly, we feel that many have sat up and taken notice of this new entity and we've picked up some great instructions since announcing the new company. This includes some very positive news on both sales and letting instructions and, generally, it's been an upbeat start to life as Holt Commercial.

There is absolutely no doubt that this region is the place to be right now. Coventry is UK City of Culture 2021 and that is followed by Birmingham hosting the Commonwealth Games in 2022. As well as the great profile that brings, it will be a boost to the regional economy and that's why we are so pleased that we made the move when we did. As Holt Commercial, we are perfectly placed to make the most of the growing confidence in this area.

In terms of the overall property market, it is certainly buoyant right now – and we are seeing strength in the industrial sector and in areas of retail in spite of the pressures on that sector. We are still keen to see more activity in the office market but that is certainly building a head of steam here in Coventry with some great opportunities for business expansion and relocation.

On the whole, this is a great time for our region – and a great time for Holt Commercial to build from the solid foundations provided by our two companies coming together.