16/07/2019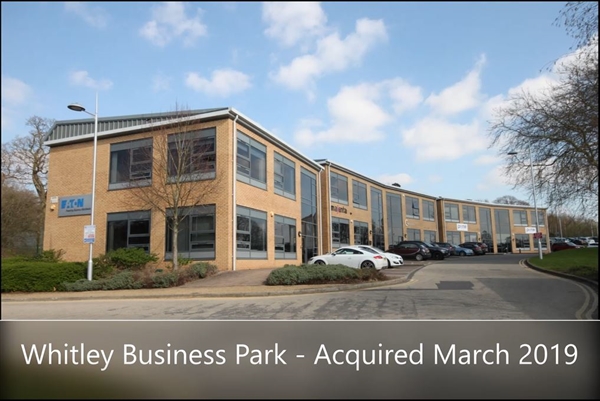 Holt Commercial's agency team do much of their work assisting Landlords and Vendors in the negotiation and disposal process of their commercial property.


Aside from this, we also often act on behalf of tenants or purchasers in the acquisition of property.


The process of searching for, negotiating on, and pushing transactions through the legal procedures to completion can be a daunting one and particularly given the range of complexities involved.


Whether you already have a property in mind to acquire or you are starting your search from scratch, we provide the guidance needed to ensure the process is dealt with efficiently and effectively.


By enlisting our services you will profit from the benefits listed below:



Assistance in clearly defining your search parameters.
A different viewpoint from outside of your organisation which can highlight items that may not otherwise have been considered.
Accompanied viewings/ inspections.
Increased confidence that the best available terms/ price have been agreed. Terms within commercial property transactions can vary hugely and through our market knowledge means we can often obtain favourable terms through negotiation.
Advice and expertise from consultants who have years of commercial property market experience.
Removing the disadvantage of being unrepresented against landlords and vendors who have enlisted the services of an agent.
Ongoing monitoring of the process and liaison between us and the solicitors to ensure the transaction progresses as smoothly as possible.
Contacts and advice for both fit-out requirements of new premises and possible dilapidations obligations of old premises.
As a firm, we pride ourselves on being able to adapt our service to the specific client's requirement and that ethos remains when acquiring property.
Should you be considering a move in the near future or further down the line then feel free to give us a call for an initial chat through to see how we can help.