08/11/2021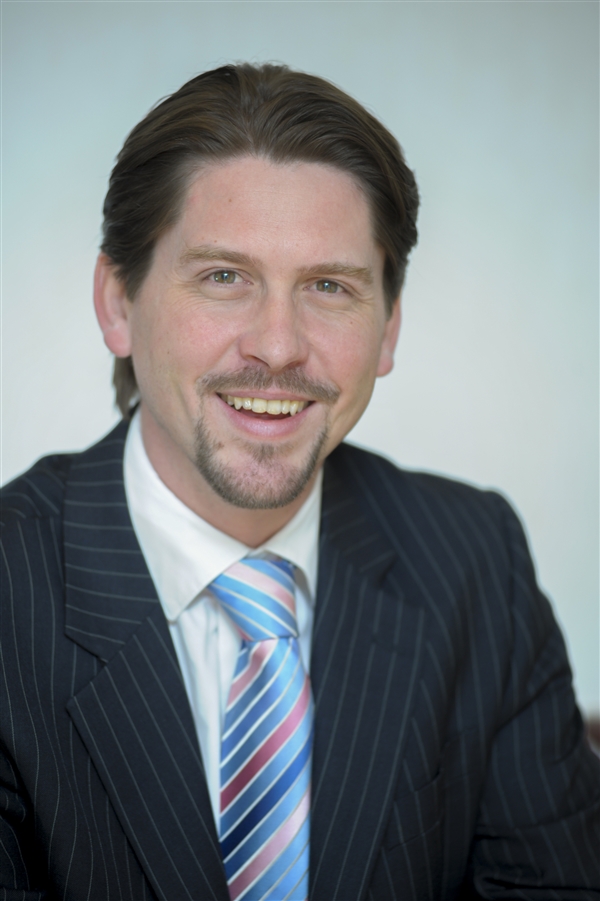 It's stating the obvious to say that the pandemic has changed office working forever but, even now – 18 months on – nobody can really predict just how much.

Every survey that you read shows that employees now expect a degree of flexibility in terms of the time they spend working from the office and time working from home.

There has to be a balance and it will depend largely on the business and the individual employee – can a new recruit really learn the ropes and draw on the experience of colleagues working in isolation?

Many businesses are still considering their long-term options with some nailing their colours to the mast already in saying that hybrid is here to stay. Some business owners, naturally, are keen to see everyone back behind their desks.

The home-working revolution comes at a time when many businesses are also saying it's difficult to find the necessary skills they need to grow, which means it's a candidate's market when it comes to recruitment.

It leaves the office as not a place you are expected to be, five days a week, unless you are on holiday or really need to get something done from home, but somewhere that needs to attract your workforce.

This was beginning to happen pre-pandemic. Some office developers and landlords in some areas needed to start including break-out/social space, showers and bike racks as standard to attract tenants who needed to attract staff.

Was it earning them more rent? Not necessarily, but rather than being a nice to have it was becoming a must have in some areas and meant space was let much more quickly.

Since Covid, the expectancy has gone beyond that. Front desks in larger office buildings are required to be more like hotel receptions. Staff expect a warm welcome. 'Work' is no longer a place you have to go, it's competing with the alternative of working from home, which has appealed to some but not all office staff.

How far it goes is down to the landlord but the mindset of the tenant is no longer looking at the obvious requirements of desk-space and basic amenities. They want and need to offer their workforce more.

Does having an on-site gym or café make a business more attractive to staff than their rivals, for example? Also, it begs the question, where does second hand space fit into this new model?

It's always been the case that good, modern office space which is regularly maintained will be more attractive to prospective tenants and recent deals achieved by Holt Commercial are testament to that.

And it's definitely worth talking to a professional to see if you really do need to go further than that when it comes to letting space.